ICNS Featured Schools

Congratulations to our two ICNS member schools who have won a free one-year ICNS membership -- Immanuel Lutheran School in Hillside and Cathedral Immaculate Conception in Springfield. These names were randomly picked from the schools who participated in our ICNS Survey. Thank you again to all who participated. We very much appreciate your time and comments.
CAPE Outlook

June 2016
Rights and Responsibilities in School Choice Programs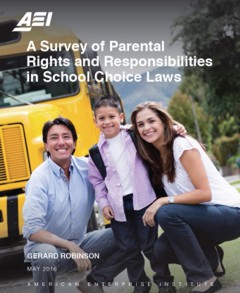 Looking for a nonpublic school?
This useful tool, provided by the National Center for Educational Statistics, allows a user to locate a private school throughout the USA using a variety of search criteria.
http://nces.ed.gov/surveys/pss/privateschoolsearch/
To learn more about benefits available to private schools students, teachers and other personnel, visit the U.S. Department of Education Office of Nonpublic Education
Click here for more information related to Nonpublic Education in Illinois
---
Federal Labor Law Posters


A school may obtain (at no cost) the required posters that reflect the federal laws governing employers. Click here to order your posters.
---
Link to CAPE's "Benefits of Private Education" brochure:
http://www.capenet.org/benefits4.html
---
Illinois Nonpublic School Key Links:

Illinois State Board of Education
---
Federal Nonpublic Key Links:

U.S. Department of Education (USDOE)
Council for American Private Education (CAPE)
National Center for Educational Statistics (NCES)